Stainless Headers Mfg, Inc. -
Mandrel Bends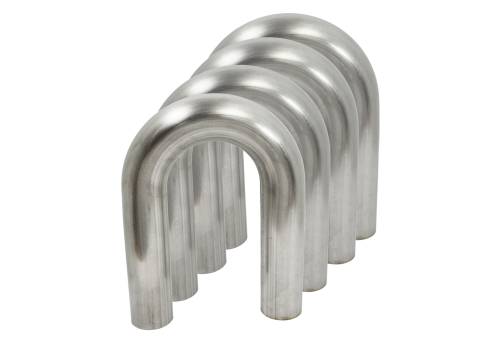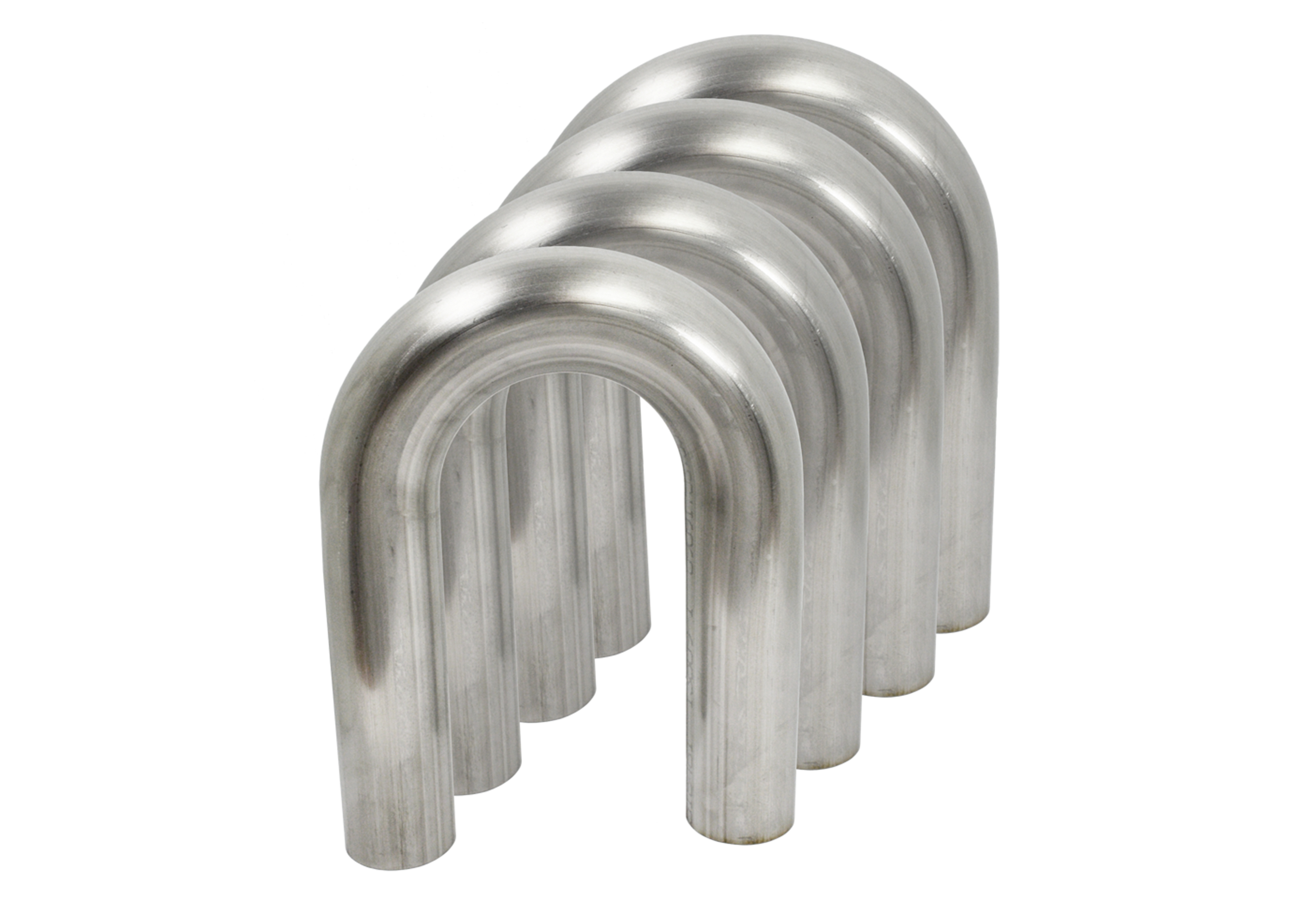 The ultimate source in performance exhaust components, we offer a large variety of American made mandrel bent tubing, in mild steel and several grades of 300-series stainless steels. The have sizes ranging from 1.5" up to 5" diameter for any variety of performance exhaust.
Select a Sub-Category
---
More About
Mandrel Bends
Our mandrel bends are available in mild steel, 304 stainless steel and 321 stainless steel. We maintain large inventory of mandrel bends that are most common in the racing industry. The American made tubing we use ensures that each mandrel bend retains its shape and diameter throughout its entire bend. For performance purposes, this is an essential component in keeping the exhaust velocity and flow to optimum levels. Standard bends restrict exhaust flow by a reduction in the tube diameter in the bent areas.