Stainless Headers Mfg, Inc. -
Custom Turbo Manifold Build Kits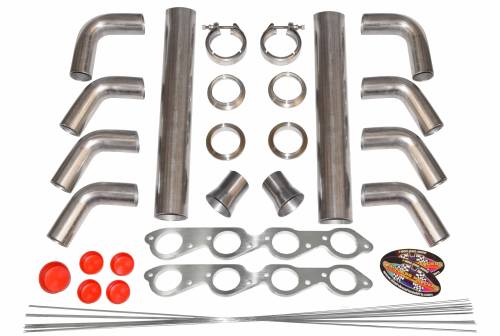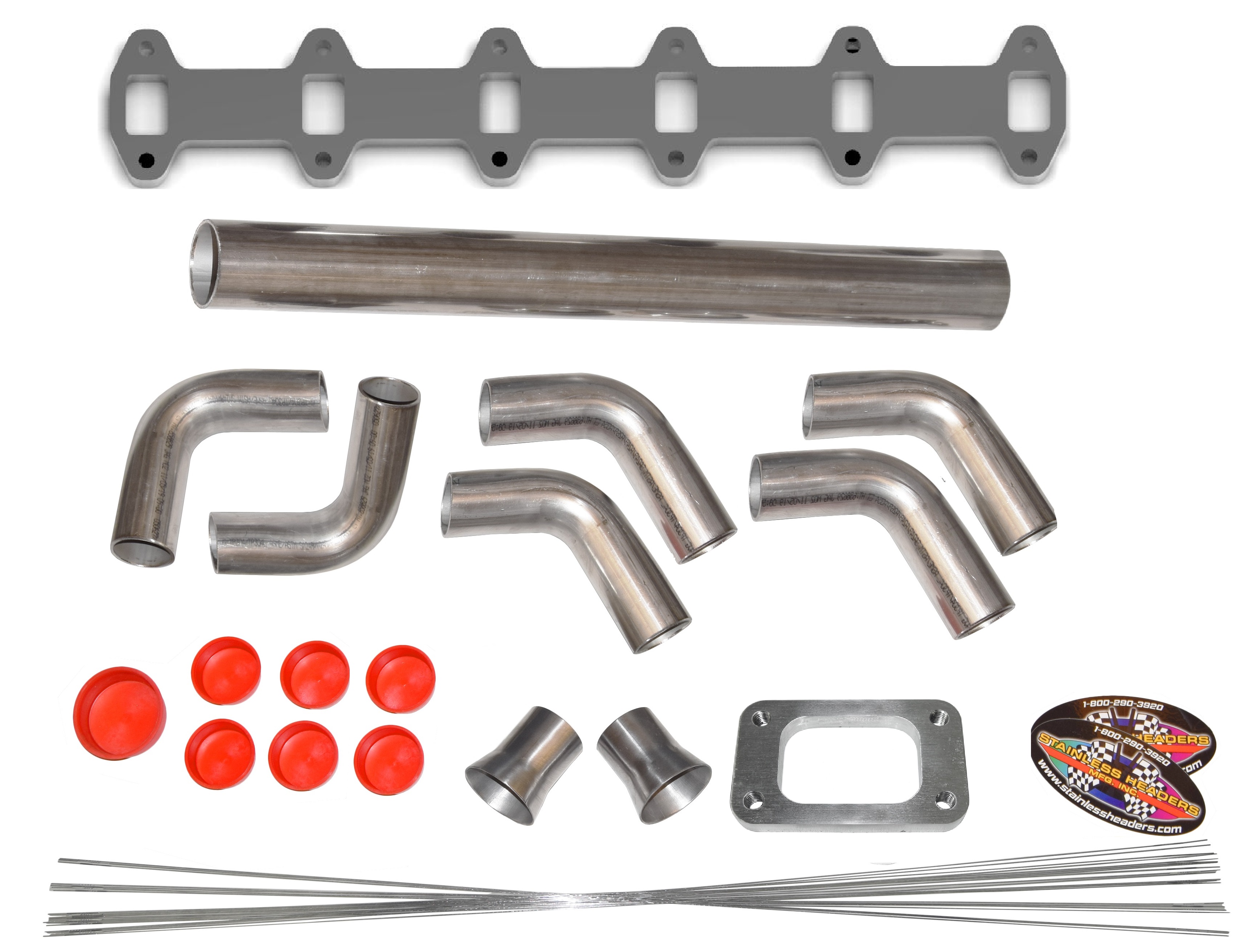 Our modular turbo headers are now in your hands. Want the benefits of heavy wall tubing, but don't want something off the shelf, or want to guarantee your own fitment? These are the kits for you. With even more engine options and faster availability, we have kits and components on the shelf for your very own log-style turbo headers. Maintain your tight engine bays, and maximize heat + boost pressures without worry, as all of our materials are 100% American Made. Check out our stainless turbo log header kits for more information.
Select a Sub-Category
Custom Turbo Manifold Build Kits
Featured Products
---
More About
Custom Turbo Manifold Build Kits
Custom, Performance, American Made Stainless Turbo Log Manifold Build Kits. Dozens of engine applications available, and With unbeatable support and post-sale advice, Stainless Headers Mfg Inc. has the solution to any custom turbo header.