Stainless Headers Mfg, Inc. -
Stainless Steel Slip Joints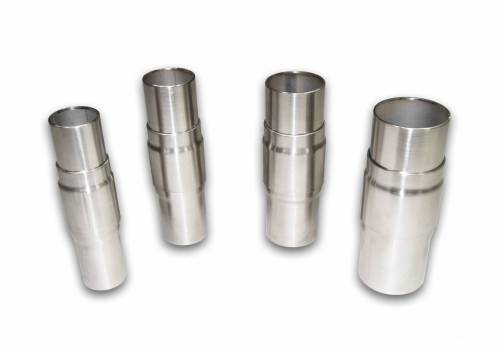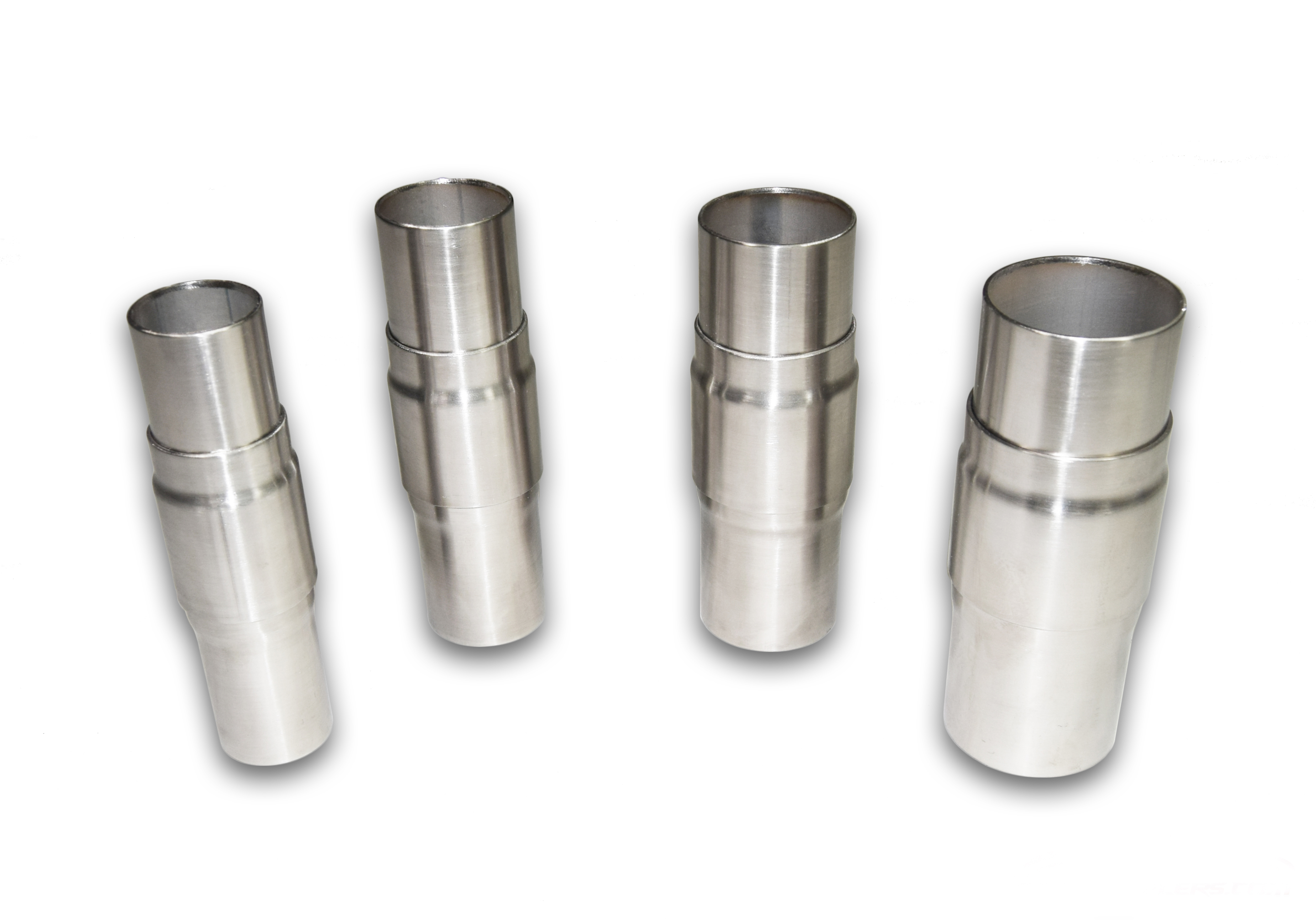 American Made 304 Stainless Steel tight-tolerance slip fit exhaust joints.
Select a Sub-Category
Stainless Steel Slip Joints
Featured Products
---
More About
Stainless Steel Slip Joints
Made from our American made tubing, and available in 304 Stainless Steel or even 321 Stainless Steel, our single and double slip joints are the smoothest and most painless way to create a slip fit union in your exhaust system. With sizes ranging from 1 1/2" OD up to 5" OD, we have slip joints for every application.