Stainless Headers Mfg, Inc. -
Bolt On Modular Turbo Headers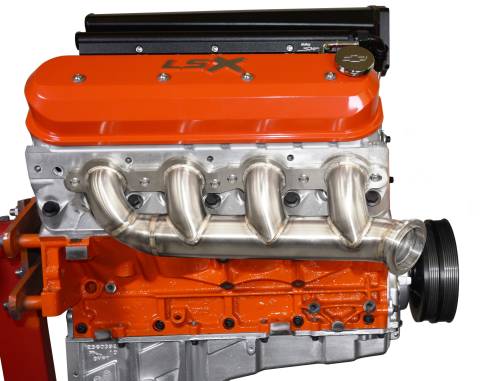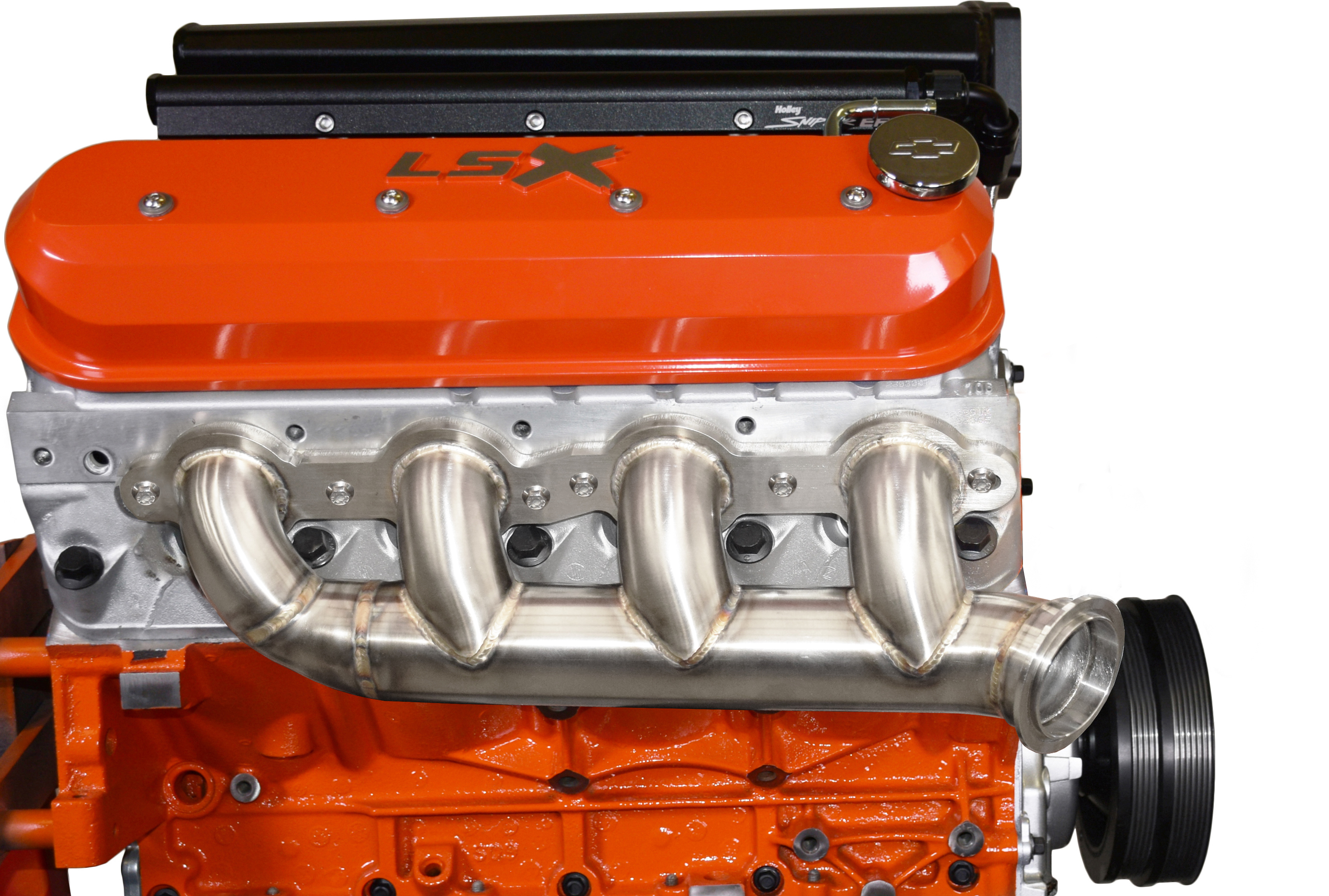 Stainless Headers Mfg. Offers a wide range of over 50 different bolt on turbo header applications, with endless combinations.
Select a Sub-Category
Bolt On Modular Turbo Headers
Featured Products
---
More About
Bolt On Modular Turbo Headers
With over 50 different engine configurations designed and ready for installation, Stainless Headers Mfg is the largest stock source for bolt on turbo headers of premium American made stainless steel. We offer complete bolt on systems, and full post-sale support and service to help you accomplish your header build.