Stainless Headers Mfg, Inc. -
Header Accessories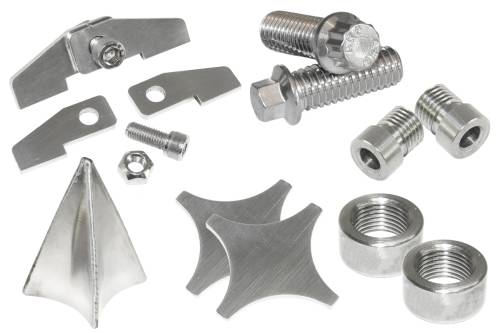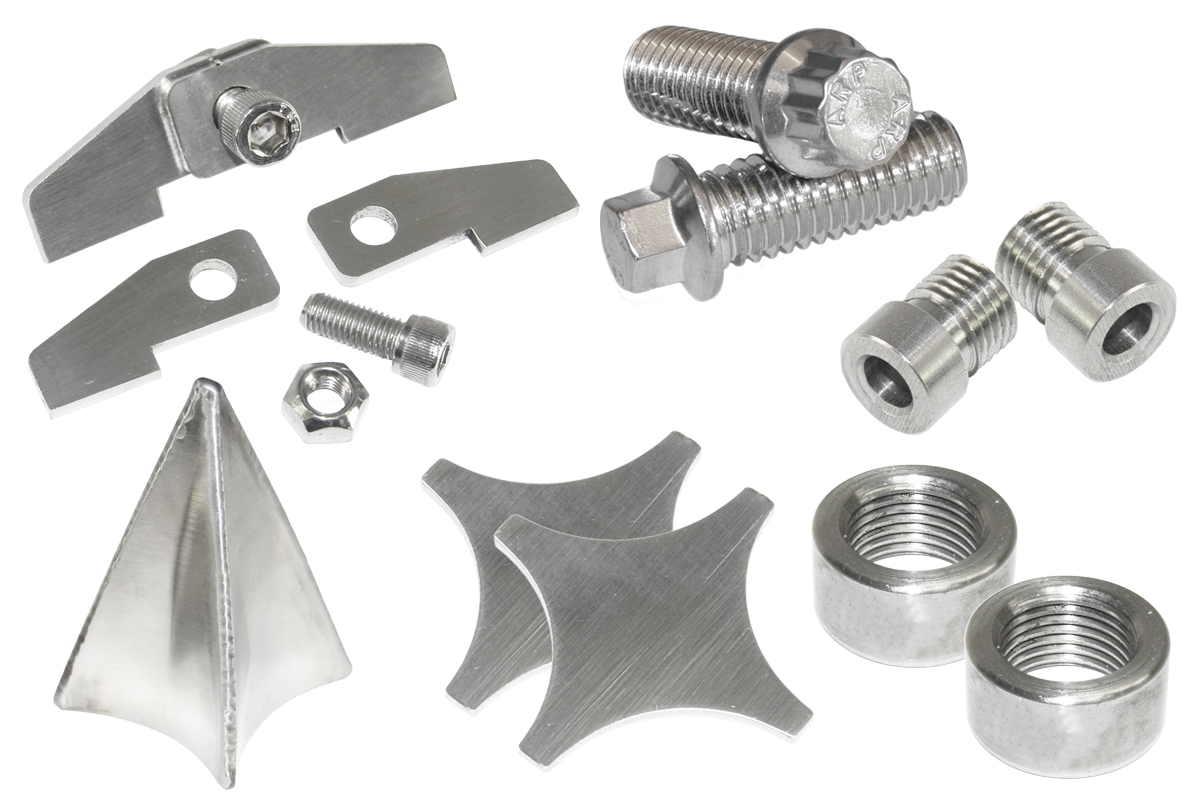 All the accessories for your header build project- Bungs, Collector Hardware, Merge Spikes, Collector Stars, and Tig Filler Rod.
Select a Sub-Category
Header Accessories
Featured Products
---
More About
Header Accessories
We carry all the components and accessories to finalize your custom header build project. Whether you need stars or merge spikes for your formed collectors, extra locking tab sets on your performance merge collectors, that extra 1/4 lb of Tig Filler rod, or even various sizes and types of exhaust bungs; O2, 1/8" NPT EGT Bungs, and even RacePak style EGT bungs. With true American quality throughout our materials, finish off your custom headers with a touch of patriotism.