Stainless Headers Mfg, Inc. -
Merge Collectors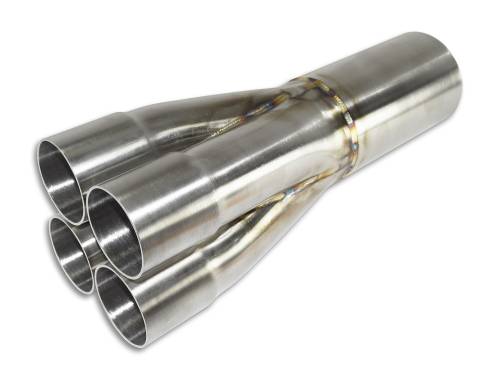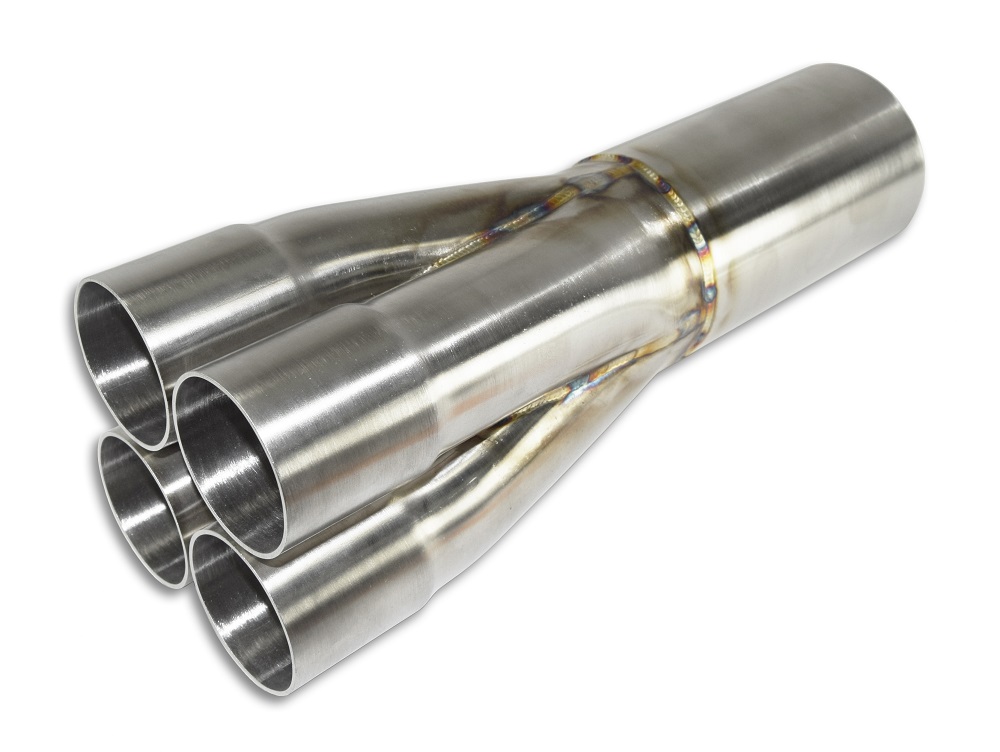 Performance slip on merge collectors, available in a vast variety of primary, merge, and exit sizes, as well as different merge angles and material variants.
Select a Sub-Category
---
More About
Merge Collectors
Our custom merge collectors are hand made to your exacting specifications. The turbo merge collectors are available with double slip joints. Engineered to obtain the high flow and velocity only available in a true merge collector, these units are available in mild steel, 304 stainless steel and 321 stainless steel. Every unit is purge tig welded and incorporates a transition spike that is internally blended, making the transition from the primary tube to the collector as smooth as possible. This smooth transition maintains exhaust velocity, improving volumetric efficiency.