Stainless Headers Mfg, Inc. -
Performance Turbochargers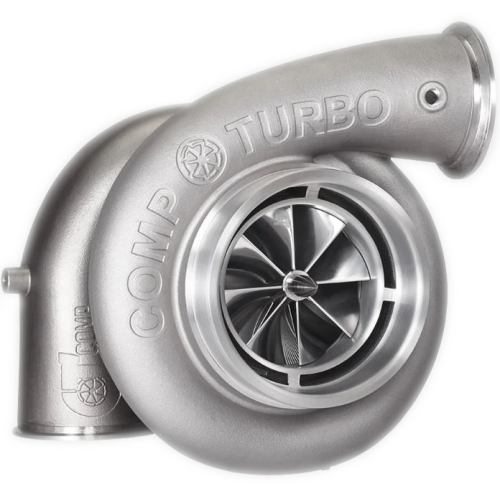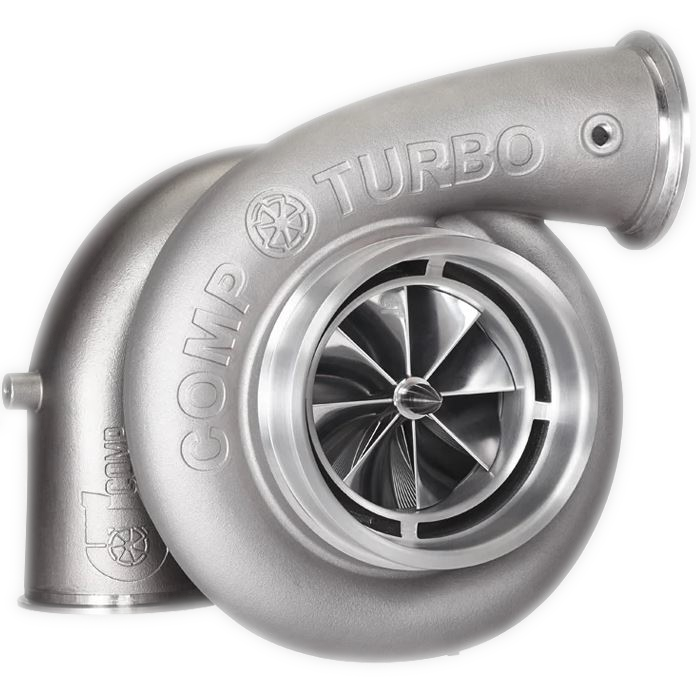 Find the perfect Comp Turbo, BorgWarner, or Garrett Motion turbo for your application. Whether you need single or dual setups, twin-scroll or open housings, we have the turbocharger and accessories to complete your turbo build. Looking for exhaust too? Check out our turbo header build kits for a kit to build your own set of turbo headers, including all the components necessary for a brand new build.
Select a Sub-Category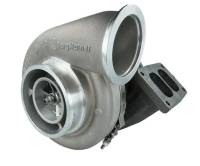 Airwerks turbochargers are designed for the competitive motorsports market as well as drivers retrofitting a naturally aspirated engine or looking for a little more performance from a...
More Details »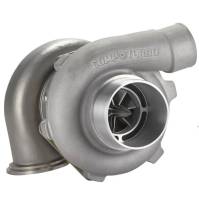 See our complete line of CompTurbo Technologies Turbochargers and Turbocharger accessories. Lubrication is essential for turbochargers which rotate at extremely high speeds. The use of engine...
More Details »
---
More About
Performance Turbochargers
Full line of Comp Turbo CTR Series Turbos, as well as BorgWarner Turbochargers, and Garrett Motion G, GT, GTX, and GTW Series turbochargers.