Stainless Headers Mfg, Inc. -
Custom Turbo Headers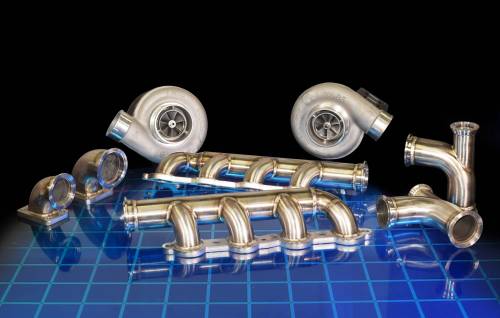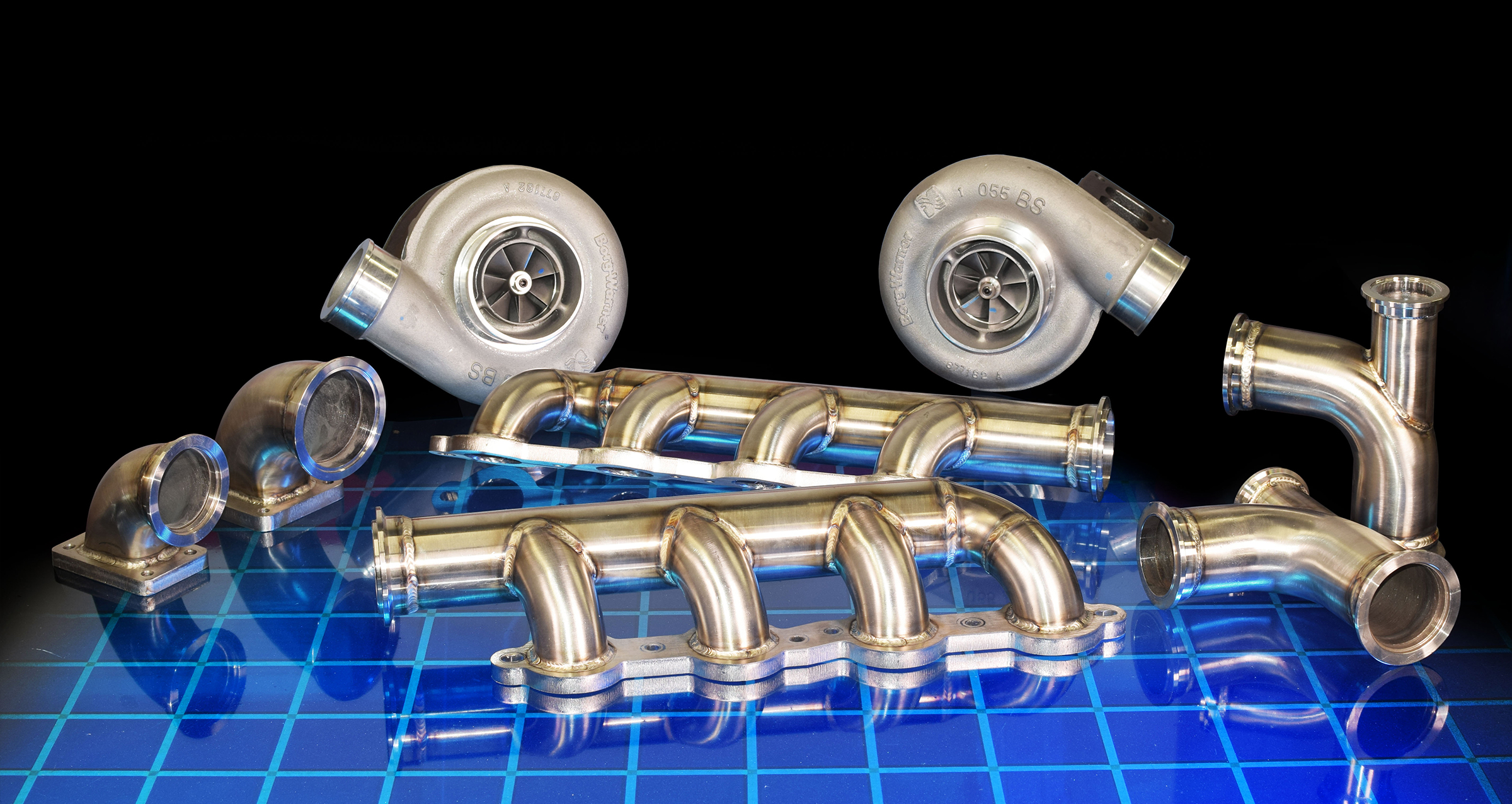 Hand crafted, American Made, Precision TIG Welded components and materials to build Custom Stainless Headers. Stainless Headers Mfg. Inc. carries over 300 header flange applications, hand built merge collectors, in-house mandrel bent tubing, custom oval exhaust tubing, and much, much more.
Select a Sub-Category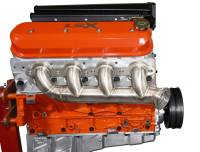 Stainless Headers Mfg. Offers a wide range of over 50 different bolt on turbo header applications, with endless combinations.
More Details »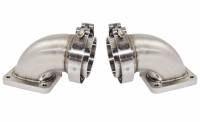 Off the shelf and custom turbo header elbows and components, mount your turbos anywhere without needing a welder.
More Details »
Custom Turbo Headers
Featured Products
---
More About
Custom Turbo Headers
Custom Turbo Log Manifolds for over 50 applications. Have an American made stainless turbo header without ever striking an arc.